---
What does a modern Australian family look like and how does it compare with 10, 20 or even 30 years ago? says…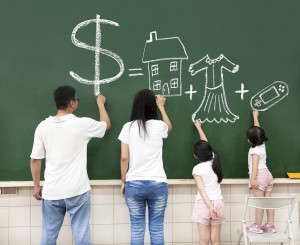 Amanda Dunn, The Conversation; Emil Jeyaratnam, The Conversation, and Fron Jackson-Webb, The Conversation
Our politicians talk a lot about "families", but what do they really mean when they use this term?
What does a modern Australian family look like and how does it compare with ten, 20 or even 30 years ago?
In this ten-part series, we examine some major changes in family and relationships, and how that might in turn reshape law, policy and our idea of ourselves.
---

Amanda Dunn, Editor, The Conversation; Emil Jeyaratnam, Multimedia Editor, The Conversation, and Fron Jackson-Webb, Health + Medicine Editor, The Conversation
This article was originally published on The Conversation. Read the original article.
---
---