---
The trend in growth rates across the smaller capital cities was mixed Perth showed further easing over the most recent rolling quarter.
The Perth housing markets or dwelling values fall a further 0.4% in May to 3.8% lower over the past twelve months.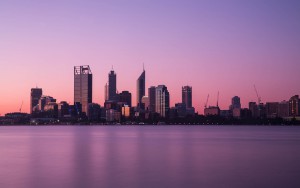 Since peaking in December 2014 Perth dwelling values are now down 10.3%.
While the growth rate remains negative the Perth housing market is showing some tentative signs of leveling with settled sales inching higher over the year and listing numbers starting to reduce and a moderation and a downwards trend in home values.
YOU MAY ALSO BE INTERESTED IN READING:
Adelaide Housing Market Update [Video] – June 2017
---
---