---
In this video series we answer your questions of Michael Yardney.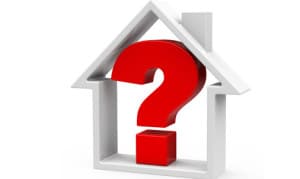 Watch Michael discuss what makes a better investment – a house or an apartment.
This weeks question:
I'm looking at buying my first investment I've heard the ongoing debate about houses vs apartments – and I've heard good arguments for both – I'm after capital growth and I've read houses grow in value more than apartments. I'd love your thoughts – Lisa, Beenleigh
Please leave your question in the comments section below and we'll answer it.
This video originally appeared on Real Estate Talk – subscribe now for our weekly podcast and our daily videos and commentaries
---
---