---
Love him or hate him everyone seems to have an opinion on Donald Trump.
Let's start the week with some intersting quotes from Trump when he was just a property developer and entrepreneur – long before he was president of the USA.
Money was never a big motivation for me, except as a way to keep score. The real excitement is playing the game.
I try to learn from the past, but I plan for the future by focusing exclusively on the present. That's were the fun is.
If you're going to be thinking, you may as well think big.
It's always good to be underestimated.
Sometimes your best investments are the ones you don't make.
Sometimes by losing a battle you find a new way to win the war.
Part of being a winner is knowing when enough is enough. Sometimes you have to give up the fight and walk away, and move on to something that's more productive.
What separates the winners from the losers is how a person reacts to each new twist of fate.
If you're interested in 'balancing' work and pleasure, stop trying to balance them. Instead make your work more pleasurable.

It's important to focus on the solution, not the problem.
When luck is on your side it is not the time to be modest or timid. It is the time to go for the biggest success you can possibly achieve.
Show me someone without an ego, and I'll show you a loser.
Watch, listen, and learn. You can't know it all yourself. Anyone who thinks they do is destined for mediocrity.
Success comes from failure, not from memorizing the right answers.
As an entrepreneur, I choose my teachers carefully, very carefully. I am extremely cautious of the people with whom I spend my time and to whom I listen.
Bonus Quote: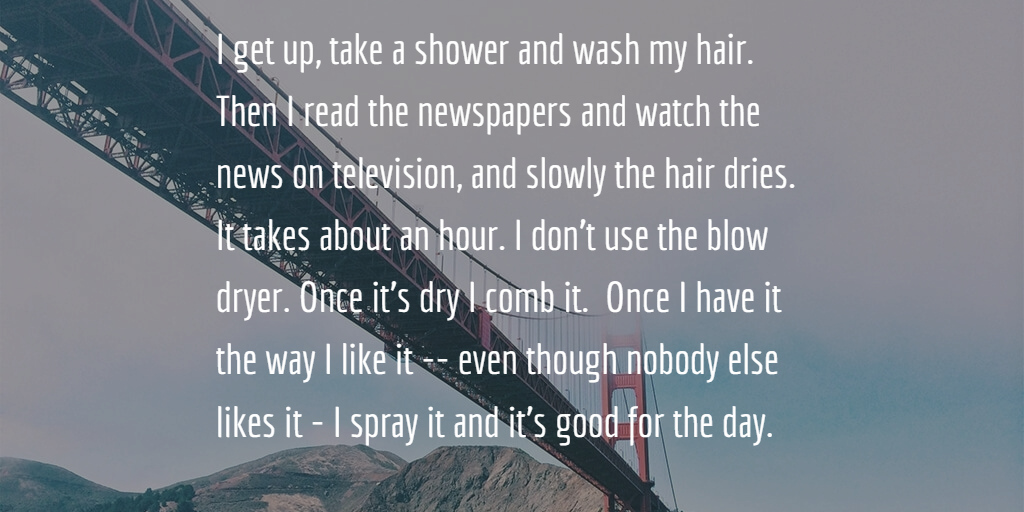 SUBSCRIBE & DON'T MISS A SINGLE EPISODE OF MICHAEL YARDNEY'S PODCAST
Hear Michael & a select panel of guest experts discuss property investment, success & money related topics. Subscribe now, whether you're on an Apple or Android handset.
PREFER TO SUBSCRIBE VIA EMAIL?
Join Michael Yardney's inner circle of daily subscribers and get into the head of Australia's best property investment advisor and a wide team of leading property researchers and commentators.
---
---