Some fascinating studies have been carried out into the human tendency towards confirmation bias.
We tend to gather information selectively in order to support our preconceived notions and tend to frame our questions accordingly.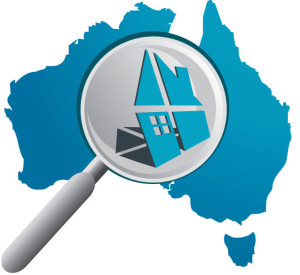 I remember an interesting property report released a while ago by CoreLogic which stated that
"The majority of suburbs that have recorded annual average value growth of 7.2% or greater are situated in regional areas of the country (55.7%) rather than capital cities (44.3%).

Across most states this same trend has been replicated with only Melbourne (55.9%), Adelaide (77.8%), Darwin (90.9%) and Canberra (100%) recording a greater proportion of suburbs listed within the capital city."
There's no question that this will be cited by promoters of regional property as 'proof' that investing out in the sticks represents a superior investment choice.
This is what is known as confirmation bias
That is, the tendency of persons to favour information which supports their hypotheses.
There are a number of reasons why the above stats don't tell the full story.
Firstly, there is risk.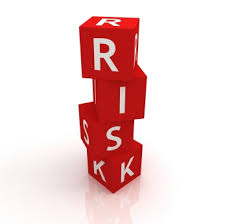 My shares in BHP Billiton are perhaps less likely to double in market price overnight than, say, shares in Buccaneer Energy.
That doesn't in itself mean that speculating in Buccanneer Energy is a smarter idea than investing in BHP Billiton.
Why? Because returns should be risk-adjusted and shares in Buccanneer are illiquid.
If the price starts to tumble there may be no willing buyer of your shares available.
And secondly, as I explained in some detail here, the rising costs of construction of new dwellings can drag median prices higher in small regional towns, but the actual prices of existing dwellings frequently demonstrate weak growth.
[sam id=40 codes='true']
Take the example of Victoria as mentioned by RP Data above.
I lay down the challenge...
Show me an existing regional property which has grown in actual price over the last 10 years and I will show you a property in Melbourne which has appreciated more.
It's fairly obvious when you think about it.
A town where houses sell for less than $200,000 has almost no land value, only the costs of construction.
At the end of the day, property investment is about owning properties where people actually want to live and need to live.
Median prices can be terribly misleading.

Subscribe & don't miss a single episode of Michael Yardney's podcast
Hear Michael & a select panel of guest experts discuss property investment, success & money related topics. Subscribe now, whether you're on an Apple or Android handset.
Need help listening to Michael Yardney's podcast from your phone or tablet?
We have created easy to follow instructions for you whether you're on iPhone / iPad or an Android device.

Prefer to subscribe via email?
Join Michael Yardney's inner circle of daily subscribers and get into the head of Australia's best property investment advisor and a wide team of leading property researchers and commentators.
---
---