Are you keen to keep up to date with the continual changing world of property investment, success, personal finance and wealth creation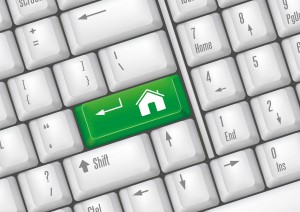 strategies?
Well…here's a list of our 10 most read blogs over the last month, in case you missed them.
Did you know that more than 115,000 people subscribe to our Property Update blog?
Some subscribe to the daily commentary while others get the weekly summary.
And that over the course of the month, we've published hundreds of articles, but of course, some are always more popular than others.
So as another month comes to an end, we thought it would be a good idea to share the top 10 blogs our readers enjoyed so you can take another look at the stories that meant the most to our subscribers.
The last decade has flipped the world of lending on its head.
Despite, currently having the lowest official interest rates on record, it's harder for many investors to get a loan than ever.
In days gone by, banks lined up to give you money; now they're so tightly bound by APRA's (the Australian Prudential Regulation Authority) regulations that their initial stance is closer to "no" until you prove yourself worthy of a "yes".
To make a tough situation even more difficult, lenders are behaving incredibly erratically, seemingly changing lending policies from week to week.
When it comes to finance, change seems to be the only certainty.
Click here to read more
Boy how things have changed in our property markets during the year.
After a heady start to the year, the latest Corelogic figures show property values are levelling out.
In fact dwelling values were virtually unchanged across the nation in the month of August with capital city values rising by 0.1% and combined regional areas seeing values fall -0.2%.
As always the markets were fragmented:
Perth and Darwin recorded falls over the last month
Sydney values recorded no change.
The other capital cities recorded slight gains.
Click here to read more
Today I'm going to do something a little bit different; I'm going to give you some insights into what makes me tick.
Maybe you'll learn something useful from it, maybe you won't.
You see…
Recently a prospective client asked me:
"Michael now that your candles cost more than your birthday cake why are you still working?"
I know others have wondered:
"Is this guy really financially independent? Does he really have a substantial property portfolio?
And if so why is he sitting here across the table from me wanting to show me how I can become financially independent?"
Click here to read more
In today's podcast I discuss a very important topic for property investors – the future of interest rates.
Do you think they are going to stay the same, fall or rise?
Would you be surprised if they went up eight times in the next two years?
One expert believes that could be the case.
Could you cope with that?
In my mindset minute, I discuss why you should be doing the opposite of everyone else.
Then I share with you seven questions you should ask before locking in interest rates.
Click here to read more
In the fifth instalment of his series on property development Bryce Yardney, Property Strategist at Metropole Property Strategists, explains in detail how to secure funding for your real estate development project.
Before you commence any development project, it is obviously crucial to first establish how much you can borrow and how you will be able to manage all associated costs of the development.
As a property developer you will have to understand finance and what the banks look for when lending for development projects.
Lenders look after their own safety first so when deciding whether to finance your project they will assess the risk, firstly with regard to you as an individual and your ability to repay the loan, and then on the viability of the development itself.
Click here to read more
There is a debate in the world about the usefulness, and alleged obscene amounts of money earned by some professions.
We are aware of the fact that real estate agents are not the most trus­ted pro­fes­sions in Australia.
The Australian Reader's Digest produces an annual list of most trusted professions.
Here is where Real Estate Agents ranked in 2011:
38. Celebrit­ies
39. Sex work­ers
40. Journ­al­ists
41. Taxi drivers
42. Real estate agents
43. Car sales­men
44. Politi­cians
45. Tele-marketers
I can see why the public has ranked us this way and I'm going to make it my mis­sion in this art­icle to expose the truth and show how rich we really are!
Click here to read more
Some time ago I discovered the money secret that separates the wealthy and successful property investors from the average Australian.
You see…I found out what the biggest obstacle was that stopped people becoming wealthy.
AND I WOULD LIKE TO SHARE MY FINDINGS WITH YOU TODAY…
Over the last 17 years I have been conducting property seminars around Australia and South East Asia.
I have been teaching how I have grown my own very substantial property portfolio became wealthy through property and how many of my students and our clients at Metropole have used real estate to develop financial independence.
Click here to read more
Sir Richard Charles Nicholas Branson is an English business magnate, investor and philanthropist.
He founded the Virgin Group, which controls more than 400 companies.
Branson has developed a reputation for being a risk-taker and someone who values fun over everything else.
Click here to read more
My best friend, Bill King, is 11 years older than me.
Like me, he's a CPA and a CFP.
When I was just starting out in my career, Bill gave me the best financial advice I ever heard.
Bill and I were discussing what it takes for the average individual to become financially free.
Bill said that most people live paycheck to paycheck.
Bill continued.
"The worst part about living paycheck to paycheck was that at the end of your working life, you literally have nothing to show for all of your hard work, except a small amount of equity in your home and your Social Security benefits. As a result, most are forced to sell their home and survive on Social Security benefits, when they can no longer work."
I asked Bill why that was so.
Bill said people have a tendency to spend exactly what they make.
Click here to read more
If you own property in Sydney or are considering buying a home or investment in Sydney you really must watch this short video where I chat with Ahmad Imam, senior property strategists at Metropole in Sydney.
WE DISCUSS:
What's happening in the Sydney property market – has it topped or is it just taking a breather?
Will the factors that led to Sydney's frenzied growth continue to stimulate the market?
Is now a good time to invest in Sydney or is it too late?
Is there an oversupply of apartments in Sydney?
What are the best types of properties and which are the best Sydney suburbs to invest in?
Click here to read more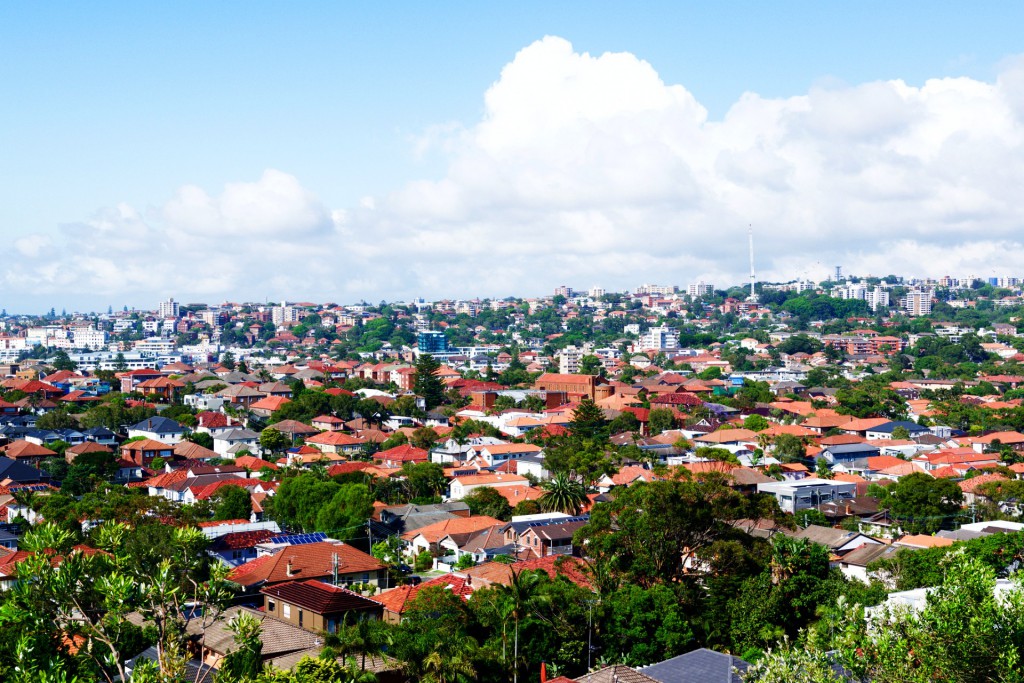 Subscribe & don't miss a single episode of Michael Yardney's podcast
Hear Michael & a select panel of guest experts discuss property investment, success & money related topics. Subscribe now, whether you're on an Apple or Android handset.
Need help listening to Michael Yardney's podcast from your phone or tablet?
We have created easy to follow instructions for you whether you're on iPhone / iPad or an Android device.

Prefer to subscribe via email?
Join Michael Yardney's inner circle of daily subscribers and get into the head of Australia's best property investment advisor and a wide team of leading property researchers and commentators.
---
---