Are you keen to keep up to date with the continual changing world of property investment, success, personal finance and wealth creation strategies?
Well…here's a list of our 10 most read blogs over the last month, in case you missed them.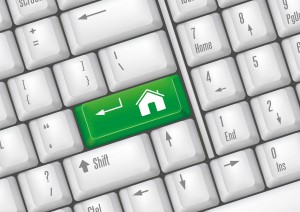 Did you know that more than 115,000 people subscribe to our Property Update blog?
Some subscribe to the daily commentary while others get the weekly summary.
And that over the course of the month, we've published hundreds of articles, but of course, some are always more popular than others.
So as another month comes to an end, we thought it would be a good idea to share the top 10 blogs our readers enjoyed so you can take another look at the stories that meant the most to our subscribers.
The Sydney property market is down but not out.
It's experiencing a soft landing with all indications that it will pick up in the second half of this year.
Watch this video as Ahmad Imam and I discuss the influencers that will drive the Sydney property market in the future.
Click here to read more
After many years of strong increases in dwelling values, the two largest housing markets, Sydney and Melbourne, have begun to see values fall over recent months.
While values are declining in both cities the speed of the declines vary greatly, both compared to one another and compared to other recent downturns in these housing markets.
Click here to read more
When a purchaser gets involved in negotiating for a property they've fallen in love with, emotions can rule logic.
It's easy to get caught in the moment and end up paying more than you perhaps should.
As either a homebuyer or a property investor, it's critical not to get carried away by your emotions, but instead approach the negotiation process from a position of knowledgeable detachment.
Click here to read more
Property values are falling around the country.
According to CoreLogic property values nudged 0.1% lower in April, the seventh consecutive month-on-month fall since values started retreating in October last year.
These declines were concentrated in the largest capitals, while interestingly regional dwelling values edged 0.4% higher last month.
So how much lower will property prices fall?
Click here to read more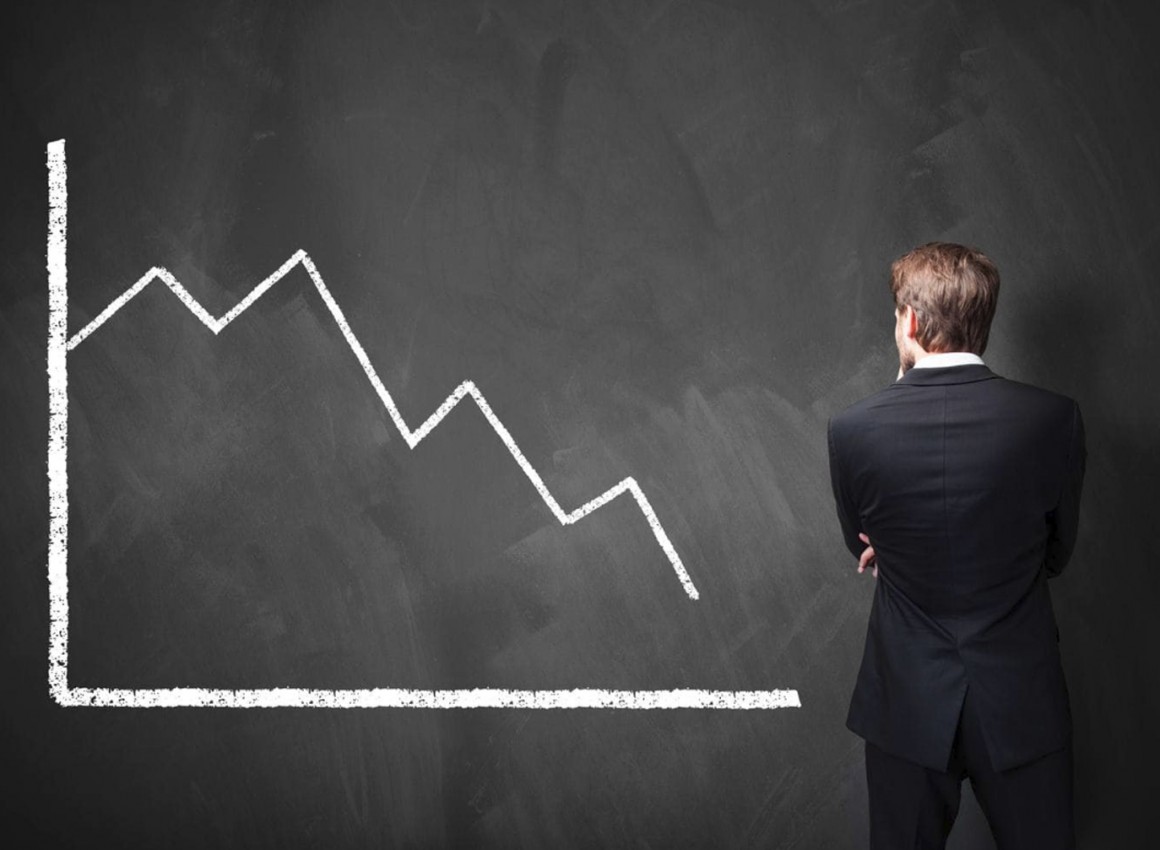 Are the tighter lending criteria holding you back?
Well…you're in good company as the majority of property investors and home buyers we're speaking with are finding the current stricter bank serviceability criteria are an issue for them.
Over the years I've realised that real estate investing is a game of finance, with some properties thrown in the middle.
Click here to read more
There's no doubt that investing can be frustrating and depressing at times.
Particularly if you don't understand how markets work and don't have the right mindset.
However, in a recent Oliver's Insight, Dr. Shane Oliver, Head of Investment Strategy and Chief Economist at AMP Capital, explains the good news is that the basics of investing are timeless.
He says that some people have a knack of encapsulating these basics in a sentence or two that is both insightful and easy to understand.
Click here to read more
I was recently asked to distill my property investment philosophy into a few simple rules.
Now that's a big ask… Distill all the mistakes I've made and seen others make, as well as all the lessons I've learned and those of the many successes investors I've worked with into a view simple rules.
Click here to read more
There's no sugar coating it – our property markets are in a decline with property values falling around the country.
But it's nowhere near as bad as some pessimistic media commentators are suggesting.
According to Corelogic, overall property values only nudged 0.1% lower in April, but since this is the seventh consecutive month-on-month fall since values started retreating in October last year we're starting to see click bait headlines reporting our faltering markets.
To get a better understating of what's going on in the market and what's likely to happen to property values over the year, let's unpack this months Corelogic Chart Pack.
Click here to read more
Where will our property markets be in 3 years?
That's a question people are asking, and as normal as they year is ending it's the time for property forecasts for 2018 and beyond.
And one group of forecasts – those by BIS Shrapnel on behalf of QBE have been getting a lot of press lately, so I thought I'd share them with you and give you my thoughts.
Of course we know the main purpose of property forecasts- to make meteorologists look respectable.
Click here to read more
What does a million dollars buy you in Melbourne today?
Today one in three Melbourne suburbs have a median house price of at least $1 million, with 90 per cent of suburbs within 10km of the CBD have a million-dollar median house price and almost 50 per cent of suburbs in the middle ring also in the million-dollar club.
In the year to September 30, 154 Melbourne suburbs recorded a median house price of $1 million or higher from a total of 402 suburbs.
Click here to read more

Subscribe & don't miss a single episode of Michael Yardney's podcast
Hear Michael & a select panel of guest experts discuss property investment, success & money related topics. Subscribe now, whether you're on an Apple or Android handset.
Need help listening to Michael Yardney's podcast from your phone or tablet?
We have created easy to follow instructions for you whether you're on iPhone / iPad or an Android device.

Prefer to subscribe via email?
Join Michael Yardney's inner circle of daily subscribers and get into the head of Australia's best property investment advisor and a wide team of leading property researchers and commentators.
---
---