Are you keen to keep up to date with the continual changing world of property investment, success, personal finance and wealth creation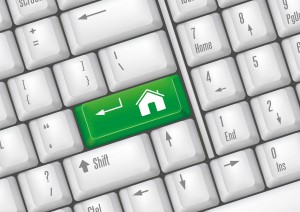 strategies?
Well…here's a list of our 10 most read blogs over the last month, in case you missed them.
Did you know that more than 115,000 people subscribe to our Property Update blog?
Some subscribe to the daily commentary while others get the weekly summary.
And that over the course of the month, we've published hundreds of articles, but of course, some are always more popular than others.
So as another month comes to an end, we thought it would be a good idea to share the top 10 blogs our readers enjoyed so you can take another look at the stories that meant the most to our subscribers.
Brace yourself…the Sydney property market is housing bubble set to burst.
Well that's what the media have been saying over the last week following the recently released UBS Global Real Estate Bubble Index which analyses the risk of housing bubbles in global financial centres and places Sydney as fifth riskiest.
ACCORDING TO THE REPORT:
"(Sydney) "real" house prices shot up 12% in the last four quarters and are now 60% higher than in 2012.

"The dip in prices in 2015–16 proved short-lived… Incomes increased by a meager 2% in inflation adjusted terms.

"Tax breaks and interest-only loans are whitewashing the worsening affordability for the time being."
Click here to read more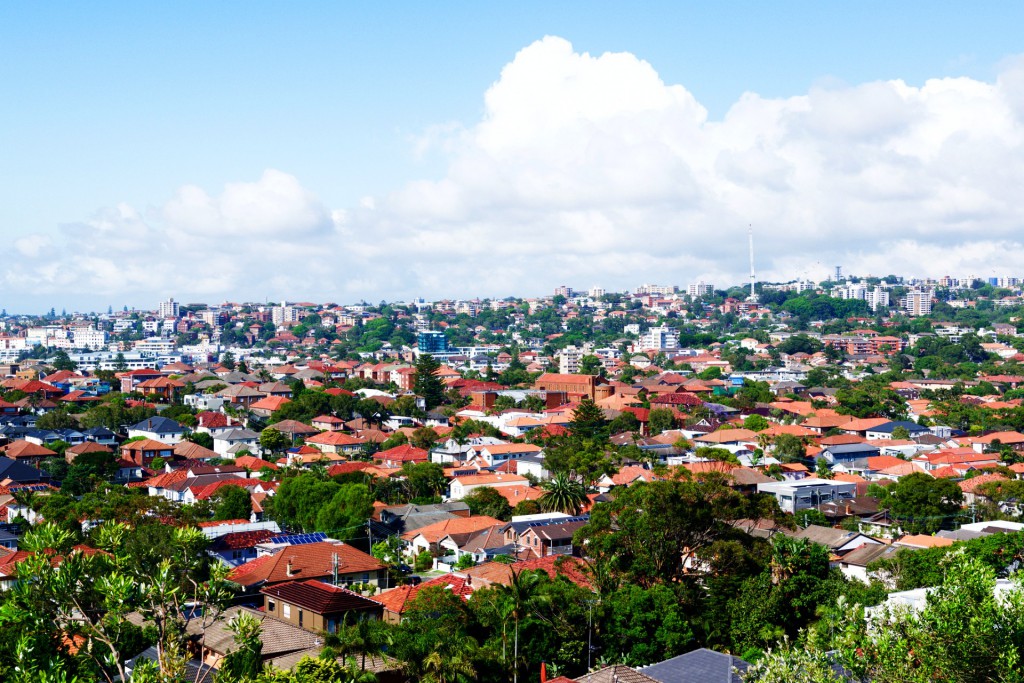 Another bank has come out with a Black List of Suburbs where they are restricting lending
Nervous lenders have growing concerns about over-supply of high rise apartment at a time of falling prices and restrictions on foreign buyers.
Most of the big banks have announced tougher measures, with lower LVR's and requiring evidence of rental cash flows and implementing tougher valuationcriteria.
Adelaide Bank has introduced the requirements that apartments have their own bathrooms, kitchens, laundries and windows in key rooms, such as bedrooms and lounge rooms.
Of course, this makes sense – after all these are basic requirements in Australia – aren't they?
Click here to read more
How will you know when you are rich?
How much money is enough?
When I was young I wanted to be a millionaire by the age of 30.
One million dollars was a lot of money then.
By the way… I didn't make it – I wasn't a millionaire by 30, but I did own a significant multimillion-dollar property portfolio by the time I was 40.
However, $1 million today isn't what it was back in my youth.
Click here to read more
Before you commence any development project, it is obviously crucial to first establish how much you can borrow and how you will be able to manage all associated costs of the development.
As a property developer you will have to understand finance and what the banks look for when lending for development projects.
Lenders look after their own safety first so when deciding whether to finance your project they will assess the risk, firstly with regard to you as an individual and your ability to repay the loan, and then on the viability of the development itself.
Click here to read more
Our property markets are down but not out!
I know it sounds obvious but we're well into October and while Spring is often the best time to buy and sell property – but maybe this year will be a little different with many segments of our property markets losing steam as we venture towards the end of 2017.
So to get an idea of what's going on in property, let's look at the latest results from around the country as reported by Corelogic
Click here to read more
Australia's housing market will likely record moderate dwelling price rises in 2018, which will beat a slower rate than the price gains in 2017, led by a slowdown in Sydney.
SQM Research's base case forecast is for capital city dwelling prices to rise between 4% to 8% in 2018, which would represent a fall from a growth rate of approximately 8.5% over the past 12 months to 30 September 2017.
The rate of property price increases will be slower in 2018, predominantly due to a slowdown in the Sydney housing market, which should continue into the first half of the year.
Click here to read more
In today's show, I'm going to talk about which properties to avoid if you want to be a successful investor.
While it's important to understand what properties make good investments, it's equally important to understand which properties you should not buy.
I'm also going to share a number of Wealth Accelerators the rich use to become richer in my mindset moment.
Click here to read more
What would you tell yourself if you could go back in time and meet your younger self?
What advice would you give yourself to make your future easier?
Here's some of the things I's tell the younger me?
Click here to read more
When it comes to property investment, there's no shortage of information available about what budding investors should do in order to ensure success.
But perhaps more important are the pitfalls to avoid so you don't become a statistic of the property game.
While many investors start out with the intention of making it big in real estate, only a handful will ever get past their first investment and even less will create real wealth by climbing to the top of the property ladder.
To help you out, I'm going to share with you a basic guide to property investment for beginners.
In this article, I'll explain 10 of the most common mistakes investors make and some tips on how you can overcome these to win big with real estate.
Click here to read more
How important is owning your investments in the correct ownership structure?
It's vitally important.
So what's the best ownership structure?
Well…that depends as you'll find out in this video interview I did with Ken Raiss.
In particular, we discuss the 5 most common mistakes Ken has seen investors make when choosing their ownership structures.
Click here to read more

Subscribe & don't miss a single episode of Michael Yardney's podcast
Hear Michael & a select panel of guest experts discuss property investment, success & money related topics. Subscribe now, whether you're on an Apple or Android handset.
Need help listening to Michael Yardney's podcast from your phone or tablet?
We have created easy to follow instructions for you whether you're on iPhone / iPad or an Android device.

Prefer to subscribe via email?
Join Michael Yardney's inner circle of daily subscribers and get into the head of Australia's best property investment advisor and a wide team of leading property researchers and commentators.
---
---