Will you try something with me?
Grab a blank piece of paper, draw a line right down the middle, and think of the last time you saw someone fail.
It might take you a minute to remember.
Now, on the left side of your paper, write down a few words describing how that failure made you feel about that person.
Now, I want you to think about the last time you failed.
I bet it won't take nearly as long to recall. On the right side of the paper, jot down a few words describing how that failure made you feel about yourself.
Compare the two.
If you're like me, you probably had one or both of the following things happen:
When you tried to remember someone else's failure, you couldn't. But when you thought of your own, you had a laundry list.
The left side had words like compassion, courage, and bravery. The right side had words like failure, shame, and stupid.
Isn't it interesting that when others fail, we tend to admire them for trying?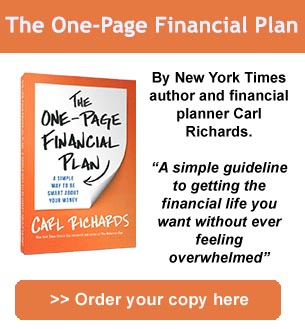 Yet when we fail, we beat ourselves up for the very same thing.
Not only that, but isn't it also amazing how quickly we forgive and forget about other people's mistakes, but how long we hold onto our own?
Are you cool with this?!?
Cause I'm not.
Something needs to change, and it's not the part about how forgiving we are of others' failures.
What if we just extended ourselves the same grace?

Subscribe & don't miss a single episode of michael yardney's podcast
Hear Michael & a select panel of guest experts discuss property investment, success & money related topics. Subscribe now, whether you're on an Apple or Android handset.
Need help listening to michael yardney's podcast from your phone or tablet?
We have created easy to follow instructions for you whether you're on iPhone / iPad or an Android device.

Prefer to subscribe via email?
Join Michael Yardney's inner circle of daily subscribers and get into the head of Australia's best property investment advisor and a wide team of leading property researchers and commentators.
---
---