Do you want to create financial independence through Property Investment Negotiation?
Use our articles from leading experts on Property Investment Negotiation as your guide – from how you could get started in property investment in Australia, the common mistakes to avoid, tips on buying property and a range of advanced property investment topics like the psychology of successful property investors, property finance, tax and the law plus lots more….
FREE new eBook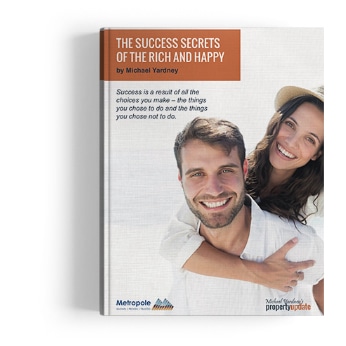 Insider's Guide to Property Investment
5 leading Australian property investment experts give their top tips
3 sure-fire ways to lose money in real estate
What smart investors are buying today
Don't buy an investment property until you read this new EBook!
First Time Here ?
Welcome to Property Investment Update. If you are interested in creating wealth through property investing – browse our site to get tips and strategies you can trust from Australia's leading real estate investment, tax, property development and finance experts. To keep up to date with regular market updates, please click here
Latest posts