---
Adelaide's housing market has seen values rise by two-point-two percent over the past 12 months.
While home values are rising rental rates have shown a modest fall over the year down 0.4 percent for houses and 0.8 percent lower four units.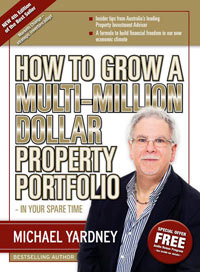 Monthly declines of more than 1% were recorded in Adelaide (-1.3%).
Values have increased while rental rates of fallen has dragged gross rental yields lower house yields have shifted from 4.1 percent of 4.0 percent of the past 12 months.
Unit yields are currently recording of four point eight percent from four point nine percent a year early.
The growth cycle has now been running consistently for four years taking capital city dwelling values 37.3 percent higher over the cycle to date.
You may also be interested in reading:
---
---