---
Regional Australia is now host to some of the country's best performing areas across the rental market with regional New South Wales dominating the list and accounting for 16 of the 25 council areas analysed by CoreLogic.
Analysis of the national rental market has shown that over the 12 months to June 2016, rents are rising in some regional areas while across the combined capital city markets, rental rates fell by -0.6%.
A recent CoreLogic analysis found that combined capital city rental rates fell by -0.6% over the 12 months to June 2016, with falls recorded over the year in Brisbane, Adelaide, Perth and Darwin and rental growth slowing from already low levels in most other capital cities.
Based on median advertised weekly rents, today's accompanying charts show which of the council areas listed recorded at least 50 advertised rents over the 12 months to June 2016.
In the first table, the analysis highlights the 25 council areas nationally that have had the greatest increase in house rents over the past year.
Interestingly, only Manly in NSW is located within a capital city and many of the regions listed are mid-sized regional markets with many located in lifestyle locations.
For units, only three of the 25 council areas listed are located within a capital city (Hobart, Pittwater and Wyndham).
NSW dominates the list with 13 regions with the number of council areas across the remaining states recorded at: six in Vic, two in Qld, one in SA, and one in WA and two in TAS.
Most of the top 25 regions listed are coastal lifestyle markets.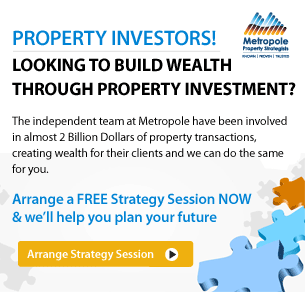 Mr Kusher said, "While rental rates are falling in many capital city regions, today's data suggests that in mid-sized and coastal regional markets, rental demand is picking-up.
These regions have also been seeing a rise in migration over recent years."
"Perhaps we are seeing evidence of try-beforeyou-buy in these regions where people are moving into the regional areas and renting before fully committing to a purchase.
"The fact that units rents are increasing in many coastal locations is potentially reflective of the recovering markets spurred on by a lower Australian dollar and an improvement across the tourism sector."
---
---