---
The gap between the rich and the poor keeps widening, according to a new Organisation for Economic Cooperation and Development (OECD) report.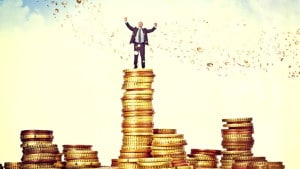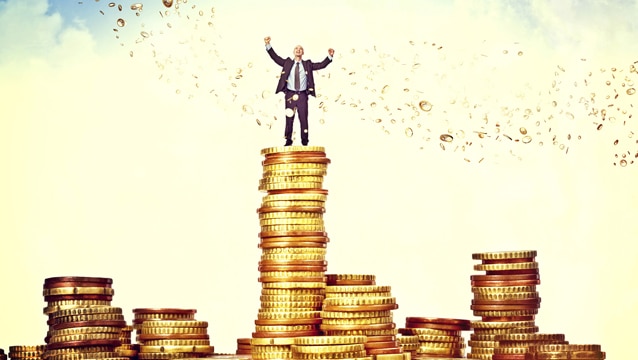 The income gap between the rich and poor around the world is at its highest level in 30 years in some places and in its 34 member states, the richest 10% of the population earn 9.6 times the income of the poorest 10%.
One of the factors that the OECD blames for growing inequality is the growth in what it calls non-standard work – casual, temporary and part-time work which includes temporary contracts and self-employment.
The good news is that Australia is not only one of the wealthiest countries in the world but also has one of the most equal distributions of wealth.
The OECD study also shows that Australia stands out as one of the only advanced countries where the distribution of income has become more equal over the seven years since the Global Financial Crisis.
What does all this mean?
Well…the richest 5 per cent of Australian households have a net wealth equivalent to $US2.2 million ($2.78m), which is marginally above the OECD average, while the richest 1 per cent have net wealth equivalent to $US4.5m, slightly below the average.
However, the middle 60 per cent of households have net wealth of $US211,000, which is 41 per cent higher than the OECD average of $US140,000.
By contrast, in the US — which has the greatest inequality of wealth — the richest 1 per cent have assets of $US15m while the median household has assets of only $US56,724.
The only countries with higher average net wealth than Australia are the US and Canada.
Why are the rich getting richer?
A lot has to do with property…
Australia's high house prices help explain its relative wealth, although the principal residence, which represents 51 per cent of the average Australian's wealth, is in line with the average share across the OECD, as is the 18 per cent of wealth held in investment and other real estate.
However the main theory the OECD puts forward for why inequality and growth are negatively correlated is that poorer people invest less in their own education and self improvement – which is why its main anti-inequality prescriptions are government investment in skills and education, and a focus on a promoting better quality jobs.
Now that's interesting isn't it?
Strikingly the OECD isn't saying that the best way to greater equality and faster growth is to soak the rich and tax them more.
Instead it wants activism focused on raising the living standards of the poor.

Source: money.cnn.com
---
---